Tiffany M. McLeod​
(903) 401-9817
tmphotographyofparis@gmail​​.com


​

Please allow 24 hours for a response to any e-mail.​​ For urgent questions regarding your session or orders, please contact me by phone and leave a detailed voicemail with your session date and contact information.
© 2013 tiffany michelle photography | site design by tiffany michelle photography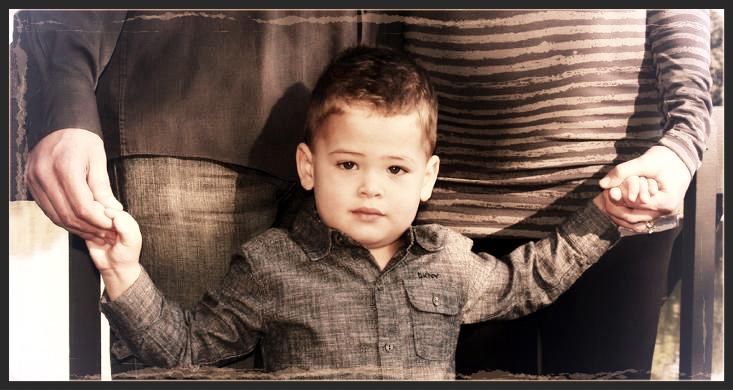 contact
information​
Be sure to sign my guestbook! Every once in a while I do a drawing to give away a free session...
​you never know when you might be a lucky winner!
contact
information​